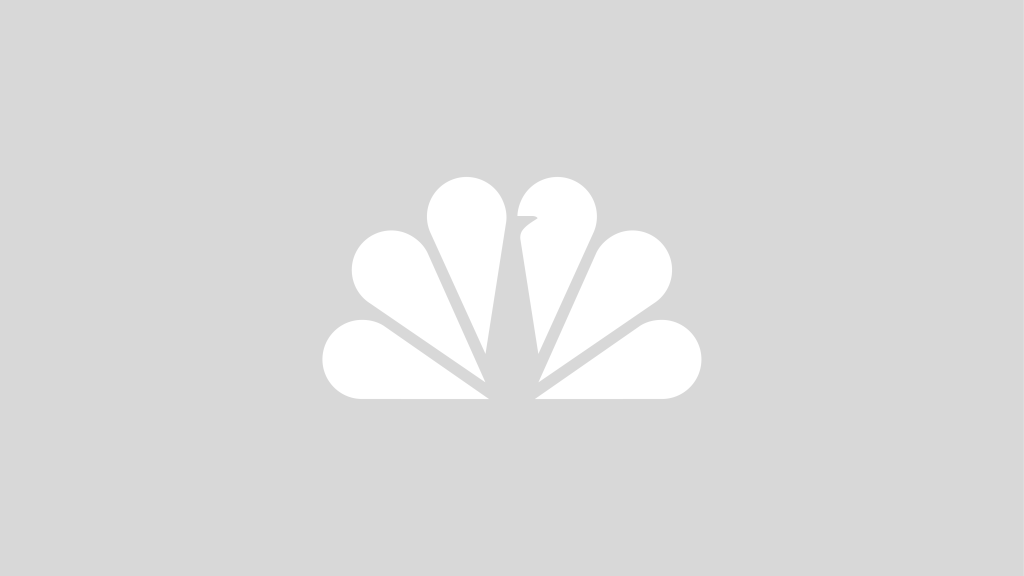 Upcoming Café Gratitude Organic Restaurant in Little Italy – NBC 7 San Diego
[ad_1]
Café Gratitude, which operates organic and vegan restaurants in the Los Angeles and San Francisco Bay areas, is planning to open in early 2015 in downtown San Diego's Little Italy.
Company officials have said construction will begin this fall on a 4,000-square-foot space on the ground floor of Broadstone Little Italy, a 203-unit mixed-use apartment development completed earlier this year in the 1980s. Kettner Blvd.
The San Diego location will feature a menu of 100% organic, seasonal vegan produce, with juices, desserts, coffee, and pastries for breakfast, among others. The executive chef of the new restaurant will be Dreux Ellis.
Nate Benedetto, of brokerage firm Strom Commercial, negotiated the rental transaction for the San Diego location. More restaurants and shops will be coming to Broadstone Little Italy but have yet to be announced.
Started 11 years ago by Matthew and Terces Engelhart in the San Francisco Bay Area, Café Gratitude currently has five restaurants, including in Berkeley, Los Angeles, Santa Cruz and Kansas City, Missouri.
Broadstone Little Italy was developed by Alliance Residential Co. and was recently acquired by a Dallas buyer listed as Apartments at Little Italy LLC for $ 102.5 million, according to CoStar Group and public data.
The Business Journal is San Diego's premier business publication. Every day online and every Monday in print, the Business Journal explains how local businesses operate and why business leaders make the decisions they make. Each story is a dose of insight on how to run a better, more efficient, and more profitable business.

[ad_2]