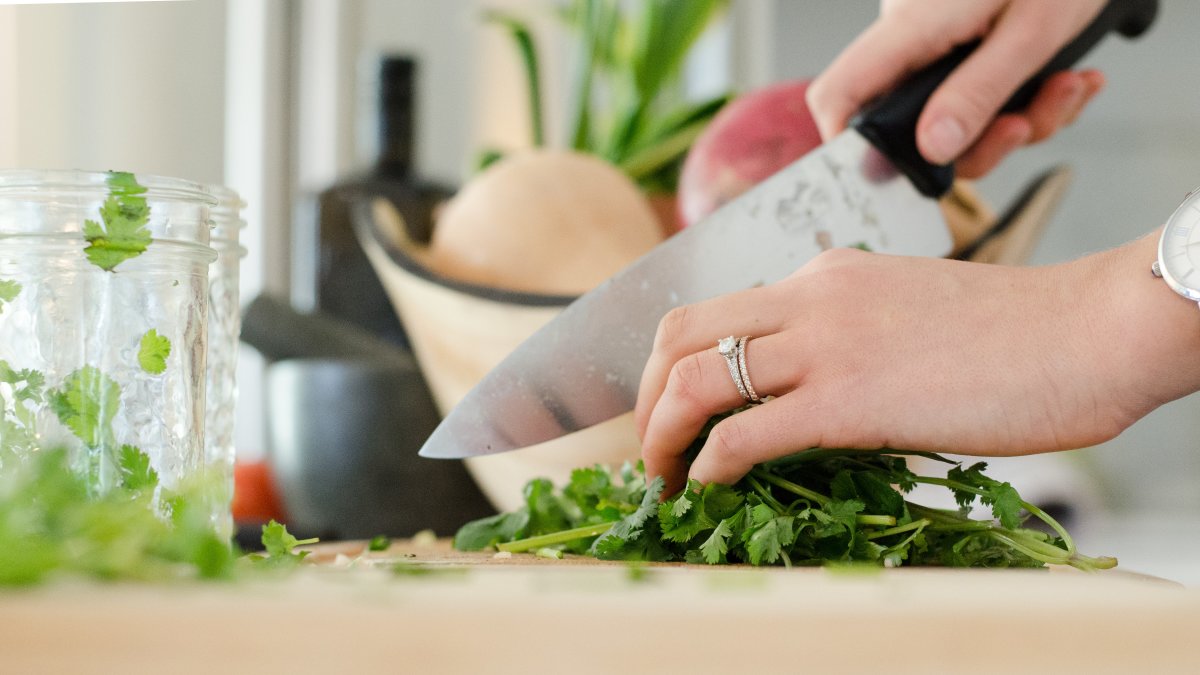 The 8 Best Meal Delivery Services for Weight Loss in 2022
Fresh n' Lean offers a wide variety of recipes each week, but each one meets strict quality standards with no artificial ingredients, GMOs or gluten. In total, the brand offers seven unique menus tailored to specific diets, such as the Mediterranean diet, paleo and low-carb vegan.
Not in a plan? You can also select a la carte meals with a selection of over 100 items each week, as well as options to buy bulk protein and vegetables. Each recipe takes macronutrients into account and is prepared by chefs using organic vegetables. When fresh meals arrive, they require nothing more than a microwave, making meal prep as easy as possible.
Signing up is also a breeze; simply use the website or download the app, select the number of meals you want per day (up to three) and choose the number of days per week you want to be served (up to seven). You then enter any allergens – egg, sesame, dairy, shellfish, tree nut or soy – as well as any taste preferences, such as skipping the red pepper or cilantro.
Examples of meals:
-Salmon with Herb Roasted Potatoes and Green Beans
-Grass-Fed Steak with Roasted Broccoli and Ginger-Sesame Rice
Durability & Quality: Although the gel packs that keep your food cold can be reused, each kit contains a lot of plastic. That said, it is BPA-free and fully recyclable. Quality certifications are significantly more impressive; meals are prepared in Anaheim, California using locally grown organic ingredients. Not only are the recipes ignoring GMOs and gluten, but all proteins are free of antibiotics and hormones.