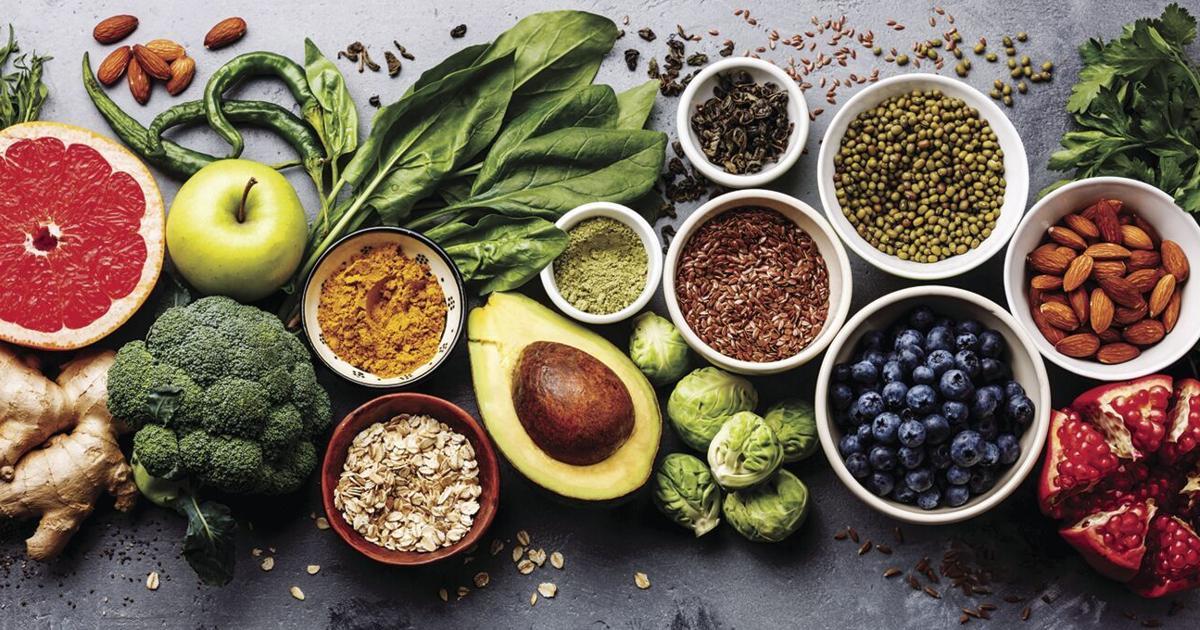 Health Watch: Eating on a Budget | Columnists
Eating healthy while managing a budget can be overwhelming. It can be even more stressful when starting a new eating plan.
Many people think that eating healthy takes a lot of money, but it doesn't have to. In fact, it's possible to save money if you plan your budget, meals, and shopping trips in advance.
Georgia Boley is the Registered Dietitian of The Hub on Smith and is the owner of Tailored Nutrition, LLC. Boley referenced the Institute of Functional Medicine's Customer Toolkit for this article.